ECO QUECHUA LODGE
A carefully designed retreat for discerning travelers seeking a truly authentic encounter. Our mountain retreat has only 14 rooms and is situated on the banks of the Sacsara River and behind the wonder of the world Machu Picchu. This incomparable location, with its vibrant nature, offers a scenic backdrop for adventure, romance and wellness.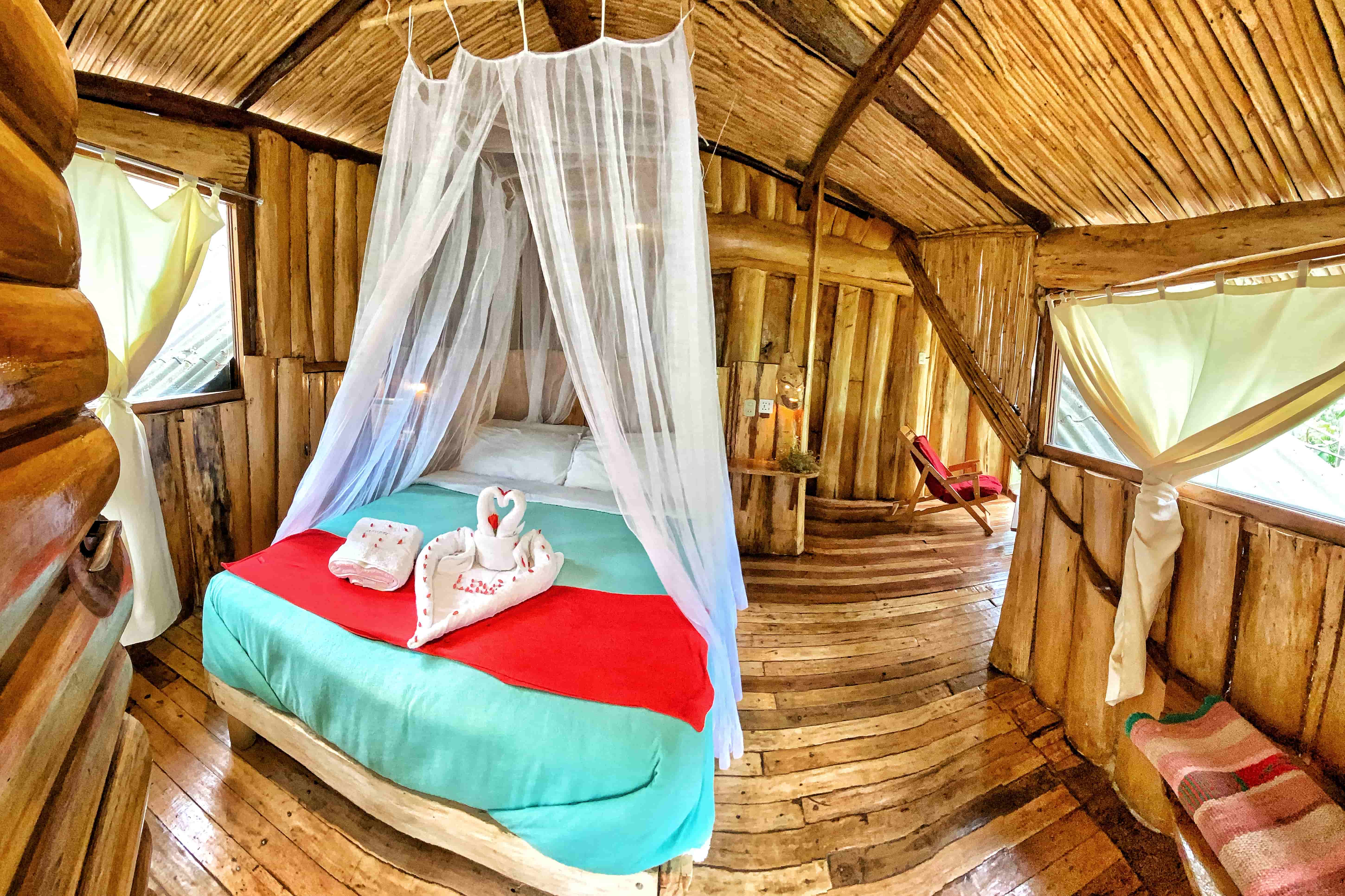 ROOMS DESIGNED TO RECONNECT WITH NATURE
Our rooms at Eco Quechua were designed to create an atmosphere for rest and reconnection. We reduce the impact technology has on the environment and our ability to get in tune with our surroundings.
FOOD & DRINKS
If you read guest comments about the food at Eco Quechua Lodge, you may get the impression that we have a chef trained in haute cuisine. It sure sounds like it. The truth is that the food at the lodge is simply a product of our own love of cooking, a feeling we take to the jungle and emulsify - to use a term.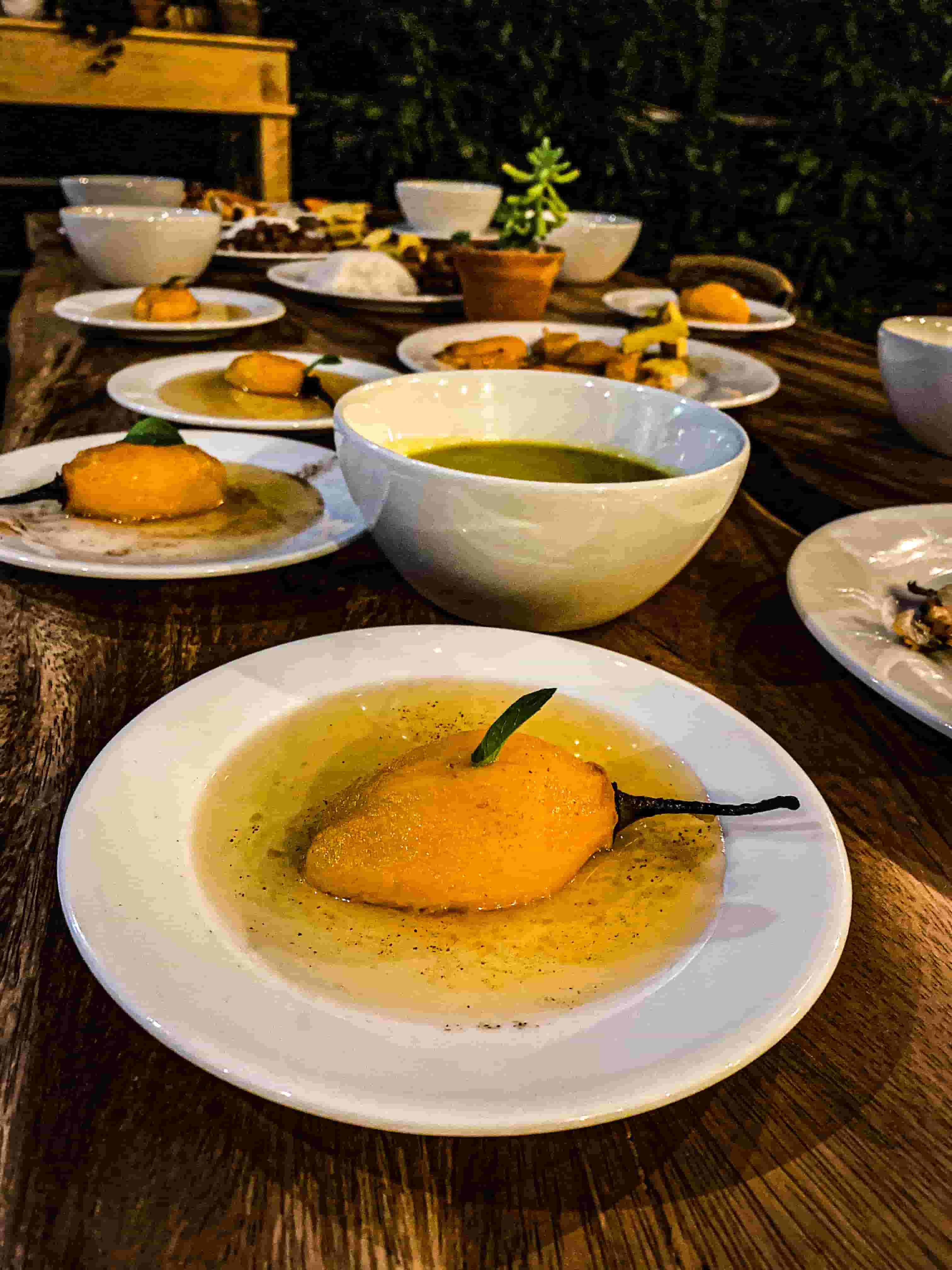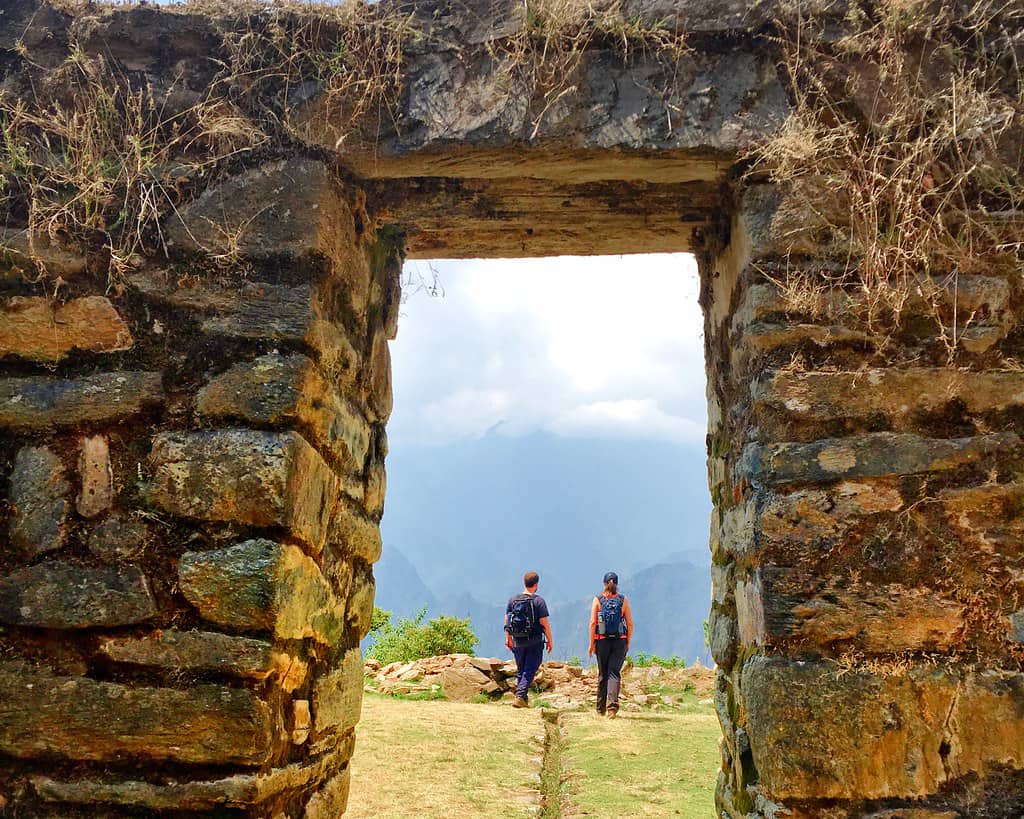 ADVENTURE PACKAGE
Together we can make your dream vacation come true. At Eco Quechua Lodge we offer passion fruit, bird songs, massages and candlelight dinners under the stars, Inca trails, mountains, zip lining and hot springs. With final destination Machu Picchu one of the wonders of the world.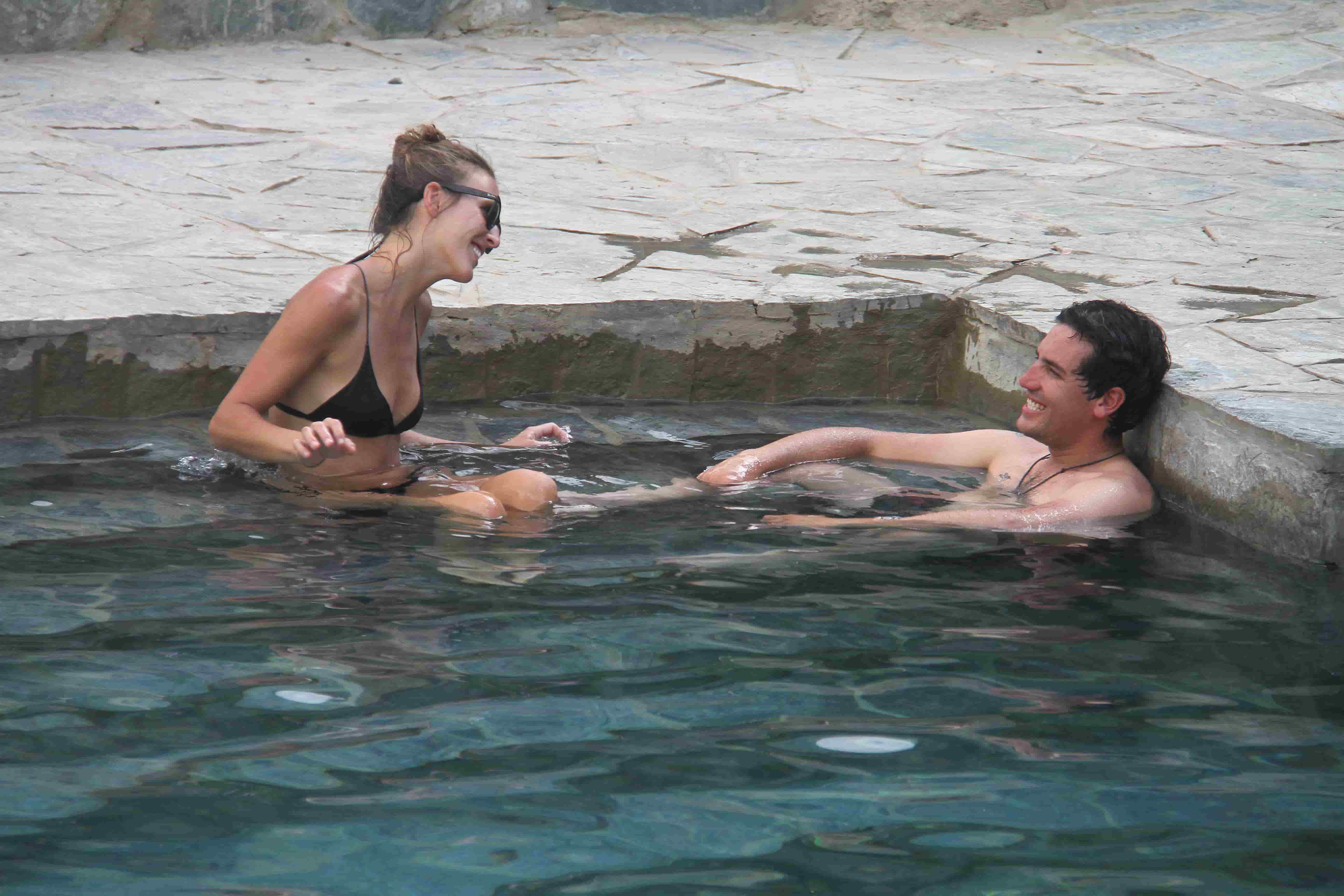 EXPERIENCES IN SATA TERESA
Enjoy an EXTENDED ESCAPE Coffee experiences, hot springs, ziplining and much more... In this flowering season at Eco Quechua Lodge.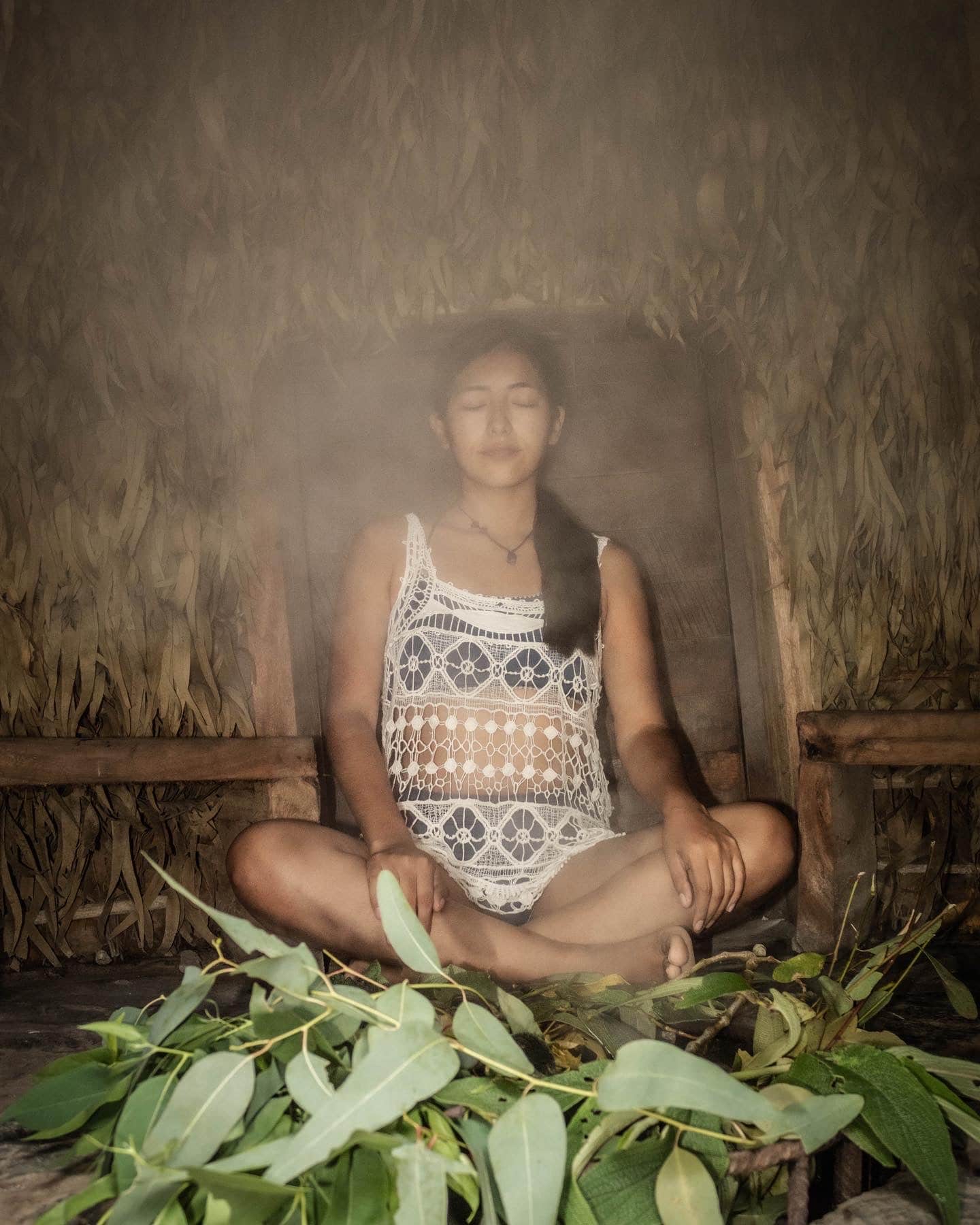 HEALING
Balancing body and spirit, the natural elements and ancient wisdom hold the key to our reconnection, healing our physical form and soul.